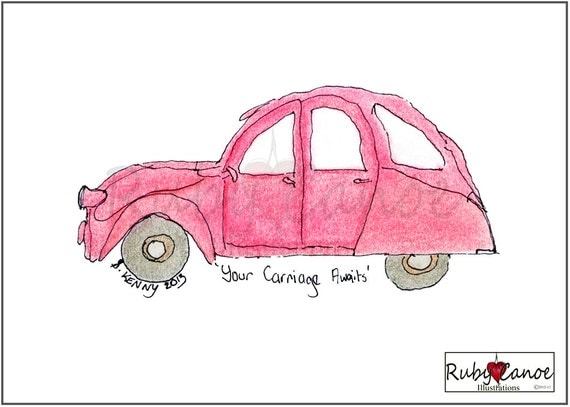 Available in my Etsy shop  http://www.etsy.com/shop/RubyCanoeDesign?ref=si_shop
I love this little fella, I feel like I'd love to travel around the countryside in Italy in this guy.  Might need a name though.
Any suggestions????  Hmm I know that a lot of people don't like to comment on posts on a blog, but shouldn't we all just get over that whole not commenting thing?  Make some new friends, go on… a pity comment maybe? A comment to tell me to stop asking for comments? Have you ever notice that when you keep saying the same word over and over again it just doesn't sound right…you can say comment to yourself whilst commenting on my requests for a comment.
Have a nice night/day where ever you might be.
❤ Ruby "No Comment" Canoe